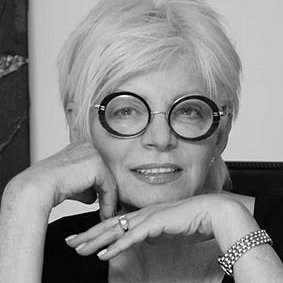 Eti More
Multidisciplinary Artist
Most of her artworks are an outcome of unique moments in her life, it could be a person, a body movement or an atmosphere. She places great importance on working in the studio, where it is a place where dreams come true. Presented in many Israeli's exhibitions.
No products were found matching your selection.