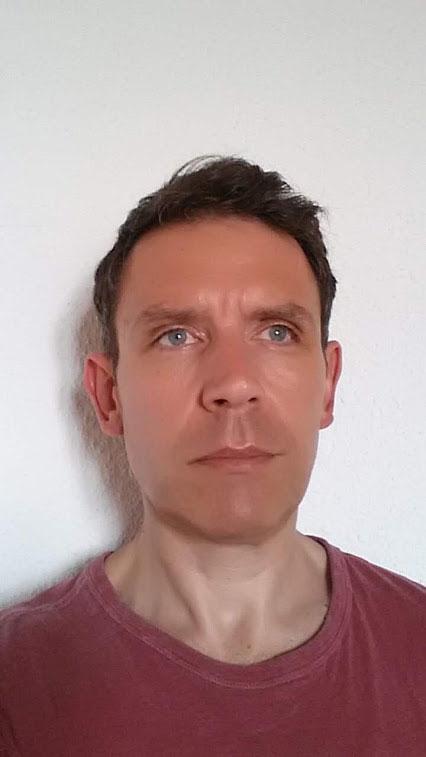 Dimitris Fousekis
Dimitris Fousekis was born in 1966 in Tripoli, Libya, to Greek parents. He grew up in Rome, Italy, before moving permanently to Greece where he studied Geology. During his studies, he illustrated various scientific publications in paleontology.
From 1992 to 1997 he documented and illustrated the antiquities discovered during the excavations for the Athens Metro construction. Since 1997, he has worked as a freelance illustrator, collaborating with design studios, publishers, and advertising agencies. He is currently a member of the Parachute Font design team.
His illustrations are also featured in museums, such as the Papingo (WWF) and Tinos (Marblecraft) museums in Greece.
Since 2003, Dimitris has focused on illustrating books, mainly for children.
His latest artistic explorations have led to the co-production of Mystery Smiles, a children's book series developed in collaboration with author Nicholas C. Rossis.
Since 2010, he has lived and worked on the Greek island of Hydra, where he has created Art Workshops for children and adults funded and supported by the non-profit organization Hydragogy.