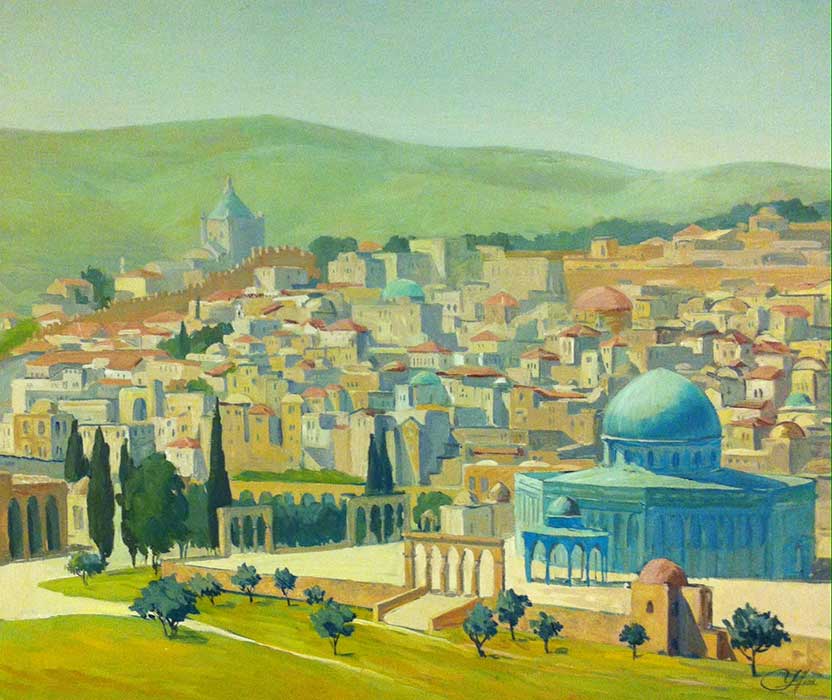 Irina Lipatnikova
Lipatnikova is a painter based in Moscow, In her works, using brushwork, light, and balance the artist managed to capture the wonders and magical moments within the day-to-day life in old jaffa.
Her oil paint compositions center on the spacial architectural style recognized in old jaffa and Jerusalem. With delicate brush strokes and unbelievably accurate color choices allowing the viewer to step into her memory, yet form their own reading of the work. The resulting soft and warm works vibrate with energy and light before the viewer's eyes.
V. Surikov Moscow State Academy Art Institute, Faculty of Painting, 2010-2016
Art school, Faculty of Painting, 2005-2010
2010-2014 Participate in exhibitions in galleries of Moscow
Works held in private collections in Russia and Israel.
Showing 1–16 of 17 results
Showing 1–16 of 17 results