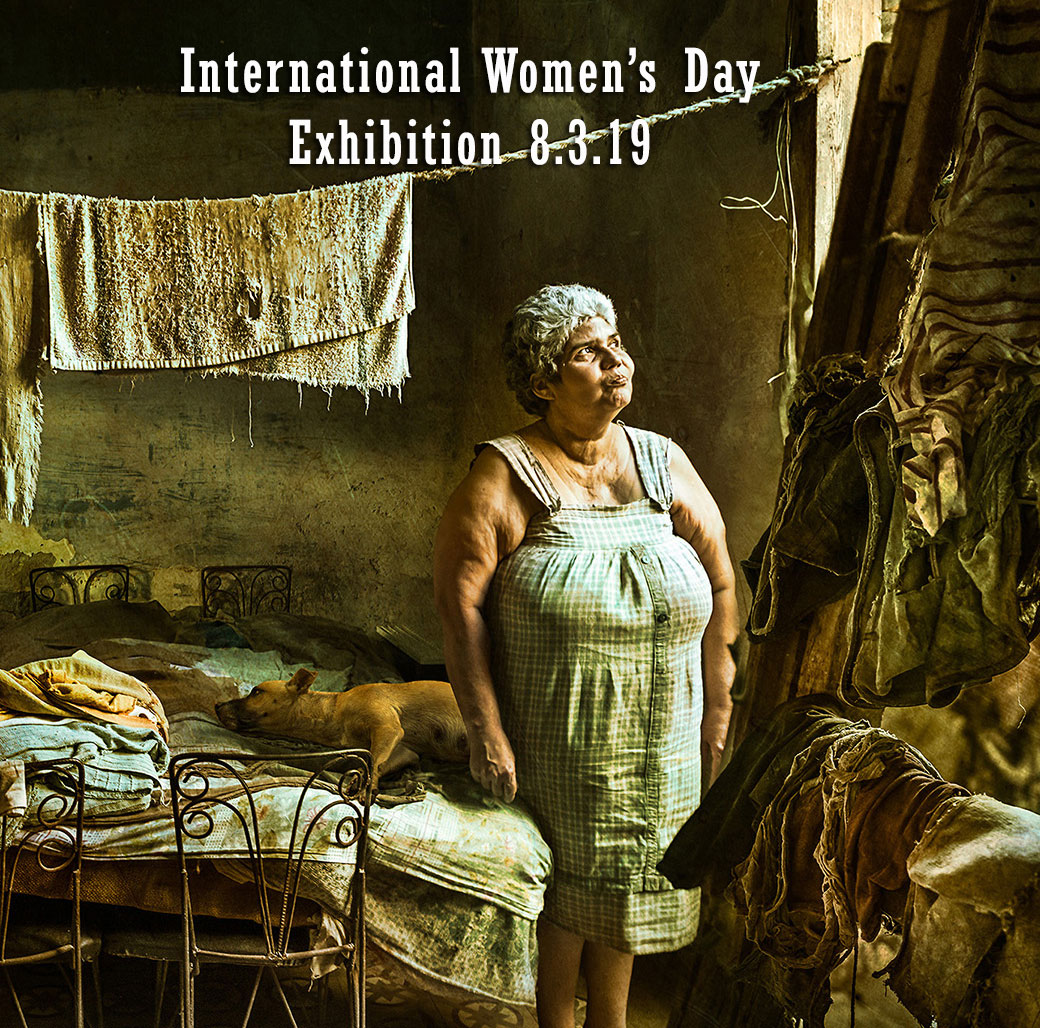 Opening Exhibition- "PERFECTLY IMPERFECT"
International Women's Day- 8th of March, 2019
Artists in a personal and feminine encounter six female artists will meet in one gallery in Jaffa.
They will not talk about empowerment, nor about me too, they will represent the art
Without having to apologize, without having to be perfect, and yet they will
talk about the need for this perfect world to be imperfect.
Almagul Menlibayeva- Kazakhstan
Almagul Menlibayeva artworks
A Kazakh artist who shares her time between Israel, Germany and Kazakhstan
The main issues of her art revolve around social and ecological issues in Central Asia. She exhibited around the world at art fairs and biennales in single and joint exhibitions. She has won many awards
Consuelo Zatta- Italy
Conseulo Zatta artworks
She was born in Treviso, Italy, and moved to Karrada after school
and since then she started to create her path in the art world. She appears in local exhibitions in Tuscany and around the world at art fairs starting from 2002
Dina Bova- Israel
Dina Bova's artworks
Won plenty of International awards, such as Nikon Grand Prize, IPA 2011, Masters Cup 5 –the color awards 2011 and more
Started as a classical photographer which in the beginning wanted to "seize and freeze the moment" and documenting the surrounding world, but now she mainly working on creating her own world through photography.
Eti More- Israel
Eti more's artworks
Multidisciplinary Artist
Most of her artworks are an outcome of unique moments in her life, it could be a person, a body movement or an atmosphere. She places great importance on working in the studio, where it is a place where dreams come true. Presented in many Israeli's exhibitions.
Galia Zamir- Israel
Galia Zamir's artworks
Painter and Artist. Zamir was born in Chicago and now lives in Israel.
Zamir artworks are influenced by the Urban view, the point when the sun and the light are colliding and architecture. Presented in many exhibitions in Israel, some of them were in: "Farkash Gallery", "Danon Gallery" and "Nox Gallery".
Tali Navon- Israel
Tali Navon's artworks
A multidisciplinary artist, lives and works in Tel-Aviv
Most of her works evolve around urbanism, femininity and identity. Navon is also focusing on youth and motherhood as a key element in her works. Presented in various exhibitions and museums such as "Haifa Museum Of Art", "Petah Tikva Museum Of Art", "Tel-Aviv Museum Of Art" and more