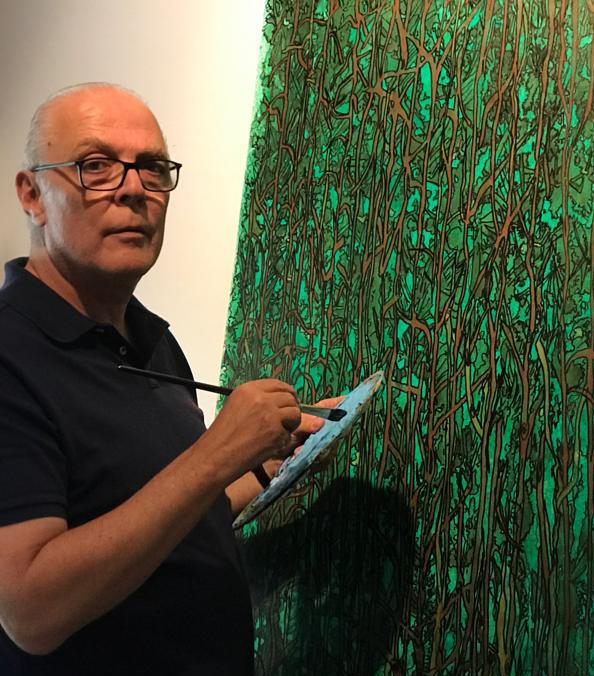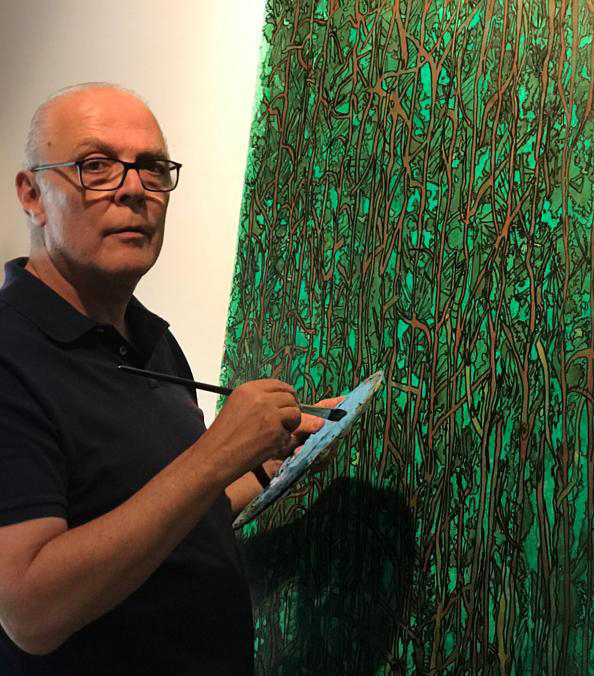 "The Farkash Gallery" is excited to announce that one of our home artists, Ika Abravanel, will show an exhibition in this year Venice Biennale. "Walk The Talk" will be presented at Plazzo Bembo.
Ika Abravanel comes from a family of Swiss-Jewish , and Israeli musicians.
Born and raised in Jerusalem, he was discovered at a very young age by Yvette Schupak, who was Marc Chagall's student, and began studying painting.
Later on, he joined Bezalel's afternoon painting class in Jerusalem, and studied mainly techniques and materials. As the years went by, he continued to develop his own style.
The 58th International Art Exhibition, la Biennale di Venezia will take place from the 11 May – 24 November 2019.
Follow us for more updates regarding Ika's exhibition
http://farkashartgallery.com/art-category/artists/ika-abarbanel/