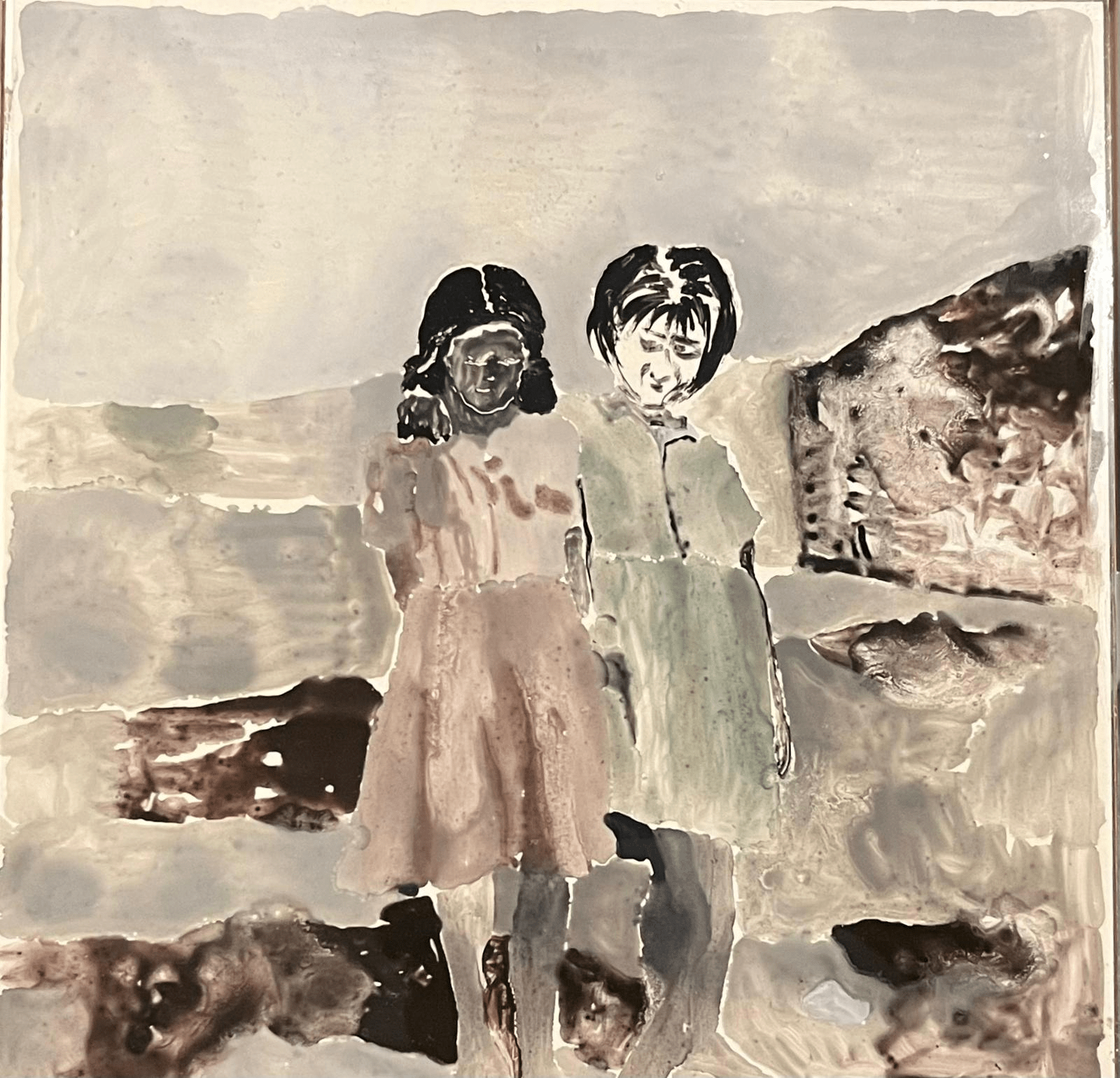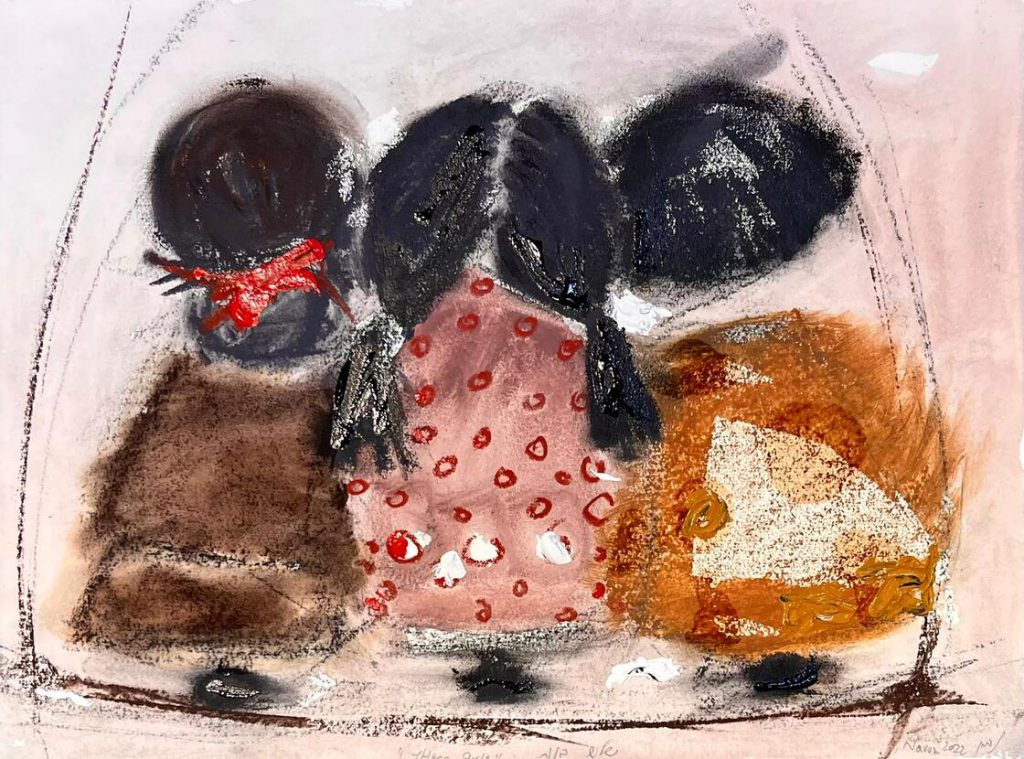 The farkash gallery is pleased to present an exhibition of new paintings by Tali Navon whose multidisciplinary practice spans painting, video work, installation and drawing.
Tali Navon Born 1964, lives and work in Tel Aviv recognized for her ** investigatios of local and global cultural phenomenons and histotical narrative through her painting, video art, and installations. Studied textiles at Shenkar College of Engineeting and Design, art at the Kalisher School of Art and film at Tel Aviv Universiry.
Exploring the expresisive od wide varieyy of materials, artist Tali Navon's works inquiers into the themes of contemporary culture, urbanism' identitiy, natherhood and fragilityand innocence of childood. Bringing togeher vibrant but subtle color combinatuion, using a few major colors, her palette is conservative but highly expressive.
.Her work has been displayed in solo and group exhibitions in Israel and abroad. Among others at the Israel Museum, Petah Tikva Museum, Ashdod Museum, Haifa Museum, Beit Reuven Museum, Mana Katz Museum and Beit Bialik. Video works have been screened at the Jerusalem Film Festival as well as in London, Boston, Middlebury College in Vermont, the Total Museum for Contemporary Art in Seoul, and the Tel Aviv Museum of Art.